Let us help you grow your business through the web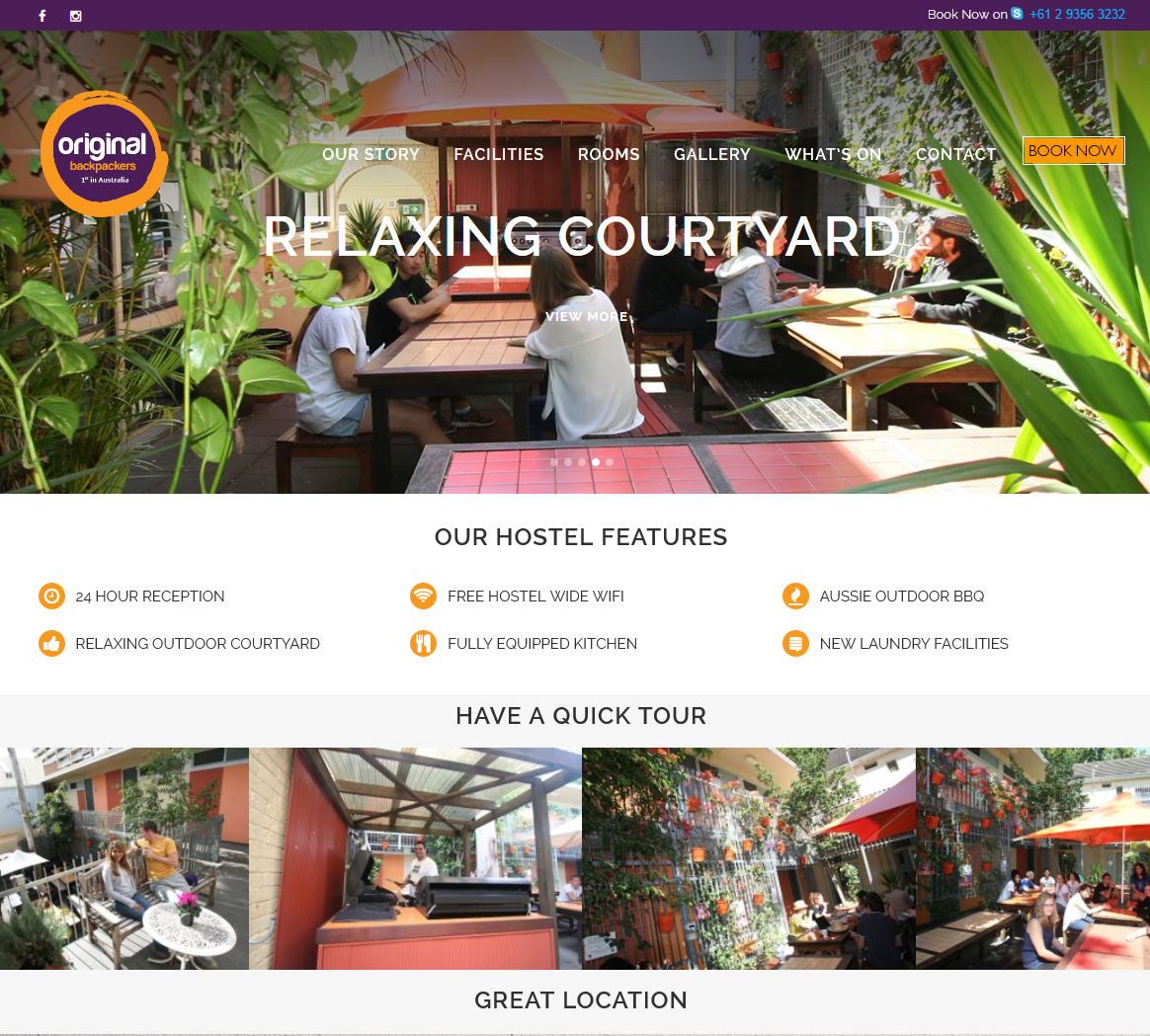 The Original Backpackers is a beautiful Victorian building that was converted into backpacker accommodation in 1980. At that time, there were Youth Hostels, but the term "backpackers" was introduced by the original owners of the Original Backpackers.
No image has been set yet, edit the module to set one.