Let us help you grow your business through the web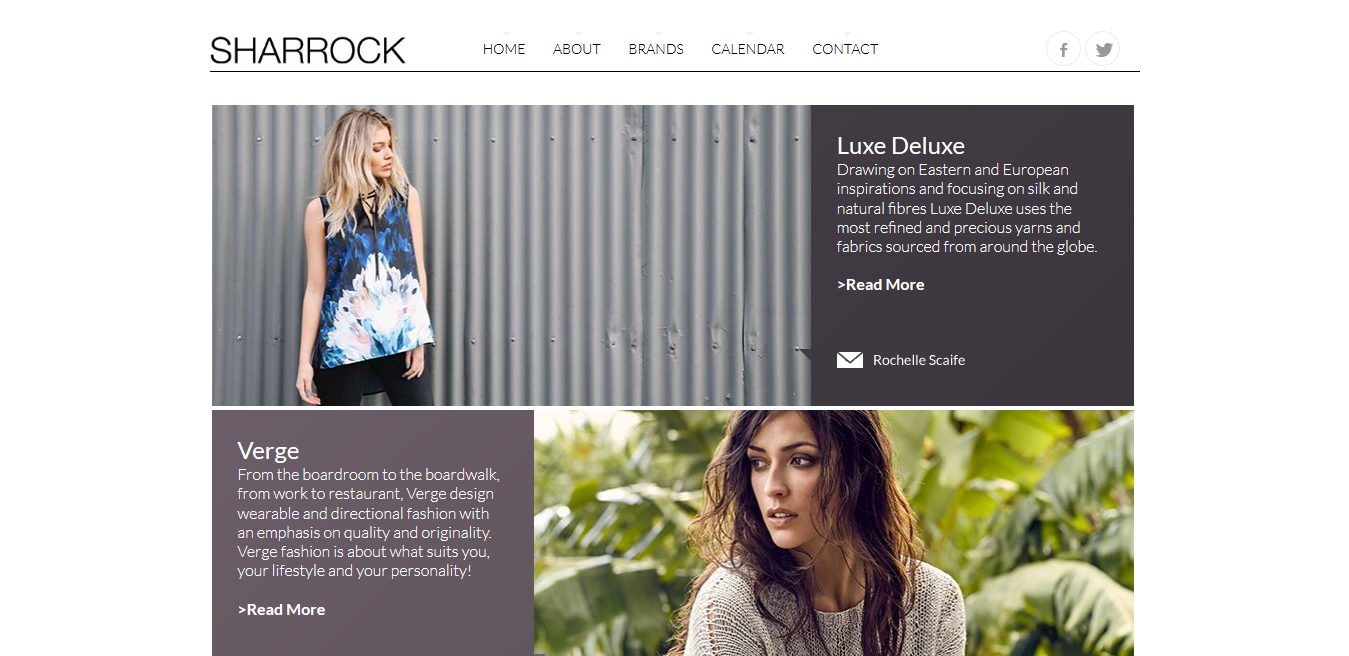 Established in 1989, Susie Sharrock specialises in the marketing and distribution of exciting New Zealand, international and local fashion brands. With close ties to a range of independent retailers and department stores, her network is capable of providing thorough national coverage.



Challenge
Avoid over-targeting existing visitors.
Solution
A dynamic digital media creative suite that allows users to be retargeted based on the tour they saw last and spent the most time viewing. Introduce a contextual campaign to increase reach by showing prospective audiences the current, most popular tour. Apply daily and lifetime frequency caps to each user to prevent over exposure.
Results
Achieved a Click Through Rate of 0.09% generating a number of new sales. In the campaign's first full month of activity the Cost Per Action was reduced by 20%, beating the client's target. February 2013 saw post-click revenue – generated by both dynamic retargeting and the prospecting campaign – produce a Return on Investment of 272%.
From the client
These guys has built such a strong relationship with our organization that we consider them an extension of our I.T. department. We know that service is just a phone call or e-mail away and that we will receive the same level of they always makes us feel like we're their #1 customer.